We offer you a wide range for your covenience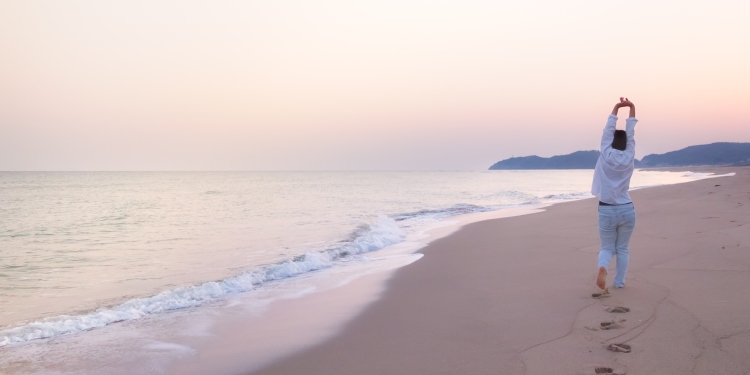 SOFY Gentle to Skin, with the pearl pore cotton sheet assures to give you the highest absorption power with no stickiness on your skin, to prevents skin allergy.
SOFY Night Comfort, with hide hip guard to prevent leakage from the back while sleeping.
SOFY Pantyliner
Clean and Pure
SOFY Pantyliners Clean and Pure is soft cotton touch, flexible, and highly hygienic, for the use on daily basis before and after your menstruation period.